Driving Your Starland Vehicle
General Information
Starland vehicles use three different methods for driver control:
Starland Driver HUD (Version 21 for Generation 2 vehicles and version 3 for older vehicles).
Car Menu.
Gestures.
Quick Start
Our vehicles have a lot of features that might not be directly visible but we know many of you want to just get in and drive. The basics are pretty much the same as most cars. WASD or arrows for direction and PGUp and PGDown to shift. If you use our HUD, all the important features will be right at the tip of your mouse. So here is the quick start method for the learn as you go drivers:
Wear the Starland Driver HUD by adding from inventory.
Rez your car. Wait until the boot sequence of the car completes. This might take up to 10 seconds depending on lag conditions.
Sit in the drivers seat. Wait for the HUD to connect. Usually 1-2 seconds.
Press the Start button. Its the power symbol on the bottom center of the HUD.
Hit PgUp to shift to first gear.
Start driving!
Starland HUD
The Starland Driver HUD is included with all Generation 2 Starland vehicles. The same HUD may be used across all cars that have been sold or upgraded to Generation 2. For Generation 1 cars, please use the HUD that came with the car.
The HUD retrieves information from the car for it's settings, so the same instance of the HUD can be used for any compatible vehicle.
The HUD is also transferable to allow guest drivers to benefit from the HUD.

Special Functions
The buttons in this area will vary based on the model vehicle in use. These will be related to special features of the particular model. Consult the user guide for your car for specific details.
Info Display
Shows current speed, cruise on or off status, selected gear and odometer reading. Units for speedometer and odometer are in Imperial (miles, miles per hour) units, but can be switched to Metric from the Settings menu. If the car you are driving is set to KPH, it will switch automatically when seated.
"Cruise On/Off" line also functions as a switch to turn cruise control on or off.
Using the HUD
Car owners will find the HUD in their delivery folder. The HUD is transferrable so an owner may pass it on to guest drivers. If you are driving the car as a guest, you may get a HUD by sitting on the car and clicking on the top of the car (or the drivers mirror if in mouselook mode). Select Options – SDG HUD 21. Once received wear it as a HUD.
To connect the HUD if you are already seated, select the car menu again and select Addons – Resync.
Settings Menu
Settings menu is accessed from the gear shaped button on the HUD. This menu changes some characteristics on how the

HUD operates. There are three settings:
Text Chat: When checked, commands sent from car to HUD are echoed to the driver in chat.
KPH: If checked, speedometer and odometer will reflect kilometers. If unchecked, they will show MPH.
Transparency: Sets the transparency of the background of the HUD.
COMMANDS AND GESTURES
Most Starland vehicles use the same set of commands and gestures. Many functions can be accessed from several different places. Below shows each function and where it is located on either a gesture (function key), command or menu. The commands also require the Starland Gestures to be active. To use commands without the gestures, enter them on channel 1087. Example: /1087 REMOTESTART.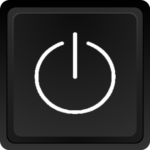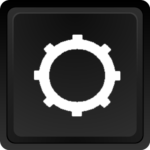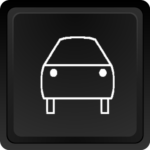 Touch car roof or center mirror also gets car menu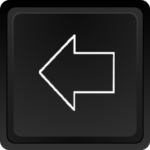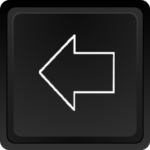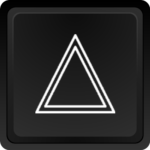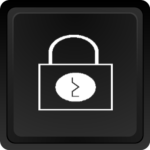 Touch Starland Medallion on left side of most cars.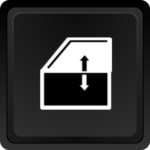 Top row controls front windows. Bottom controls rear windows.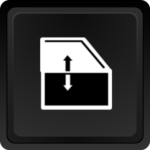 On some models the bottom left controls tailgate window.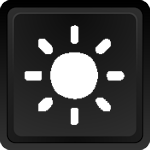 Touching "Cruise" text on HUD also toggles cruise.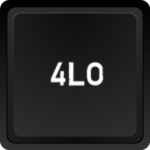 Best mode for rough steep hills. Low speed high torque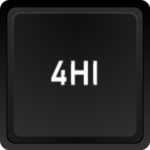 Use on mainland with moderate hills and turns. Default mode for SUVs and pickups.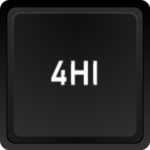 City streets, flatland. Default mode for sedans/coupes.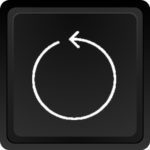 Returns car to wheels down.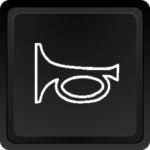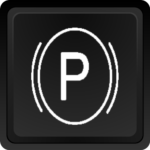 Use to prevent car from rolling when stopped on hill. Disables when hitting forward.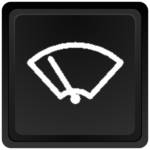 Wipers on equipped cars are 2 speed.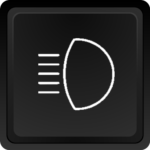 Turns on headlights and running lights.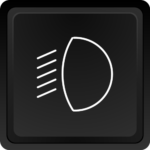 Toggles hi-beam for headlights.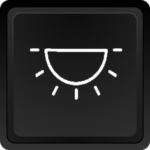 Interior light comes on when door is open.