Starland Motors
We offer a limited selection of finely crafted trucks, SUV's and sedans for your driving experience. At Starland we are focused on build quality rather than quantity.
Each of our vehicles are put together with the finest detail using an up to date engine with our own custom systems added for a special kind of unique driving experience.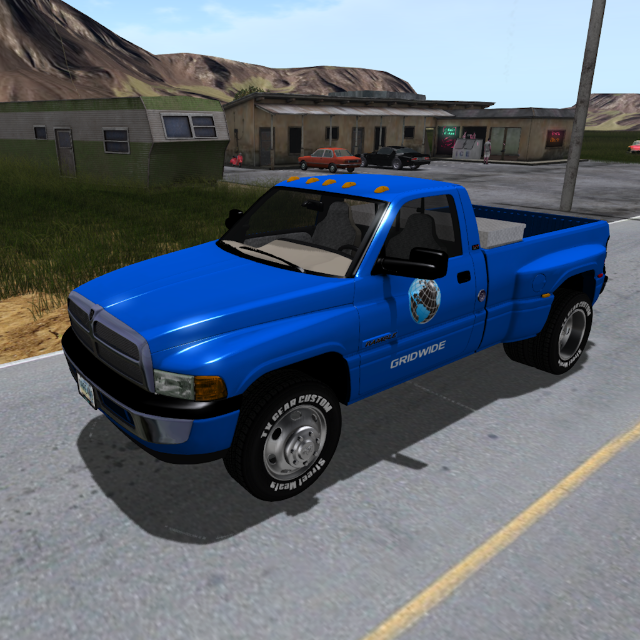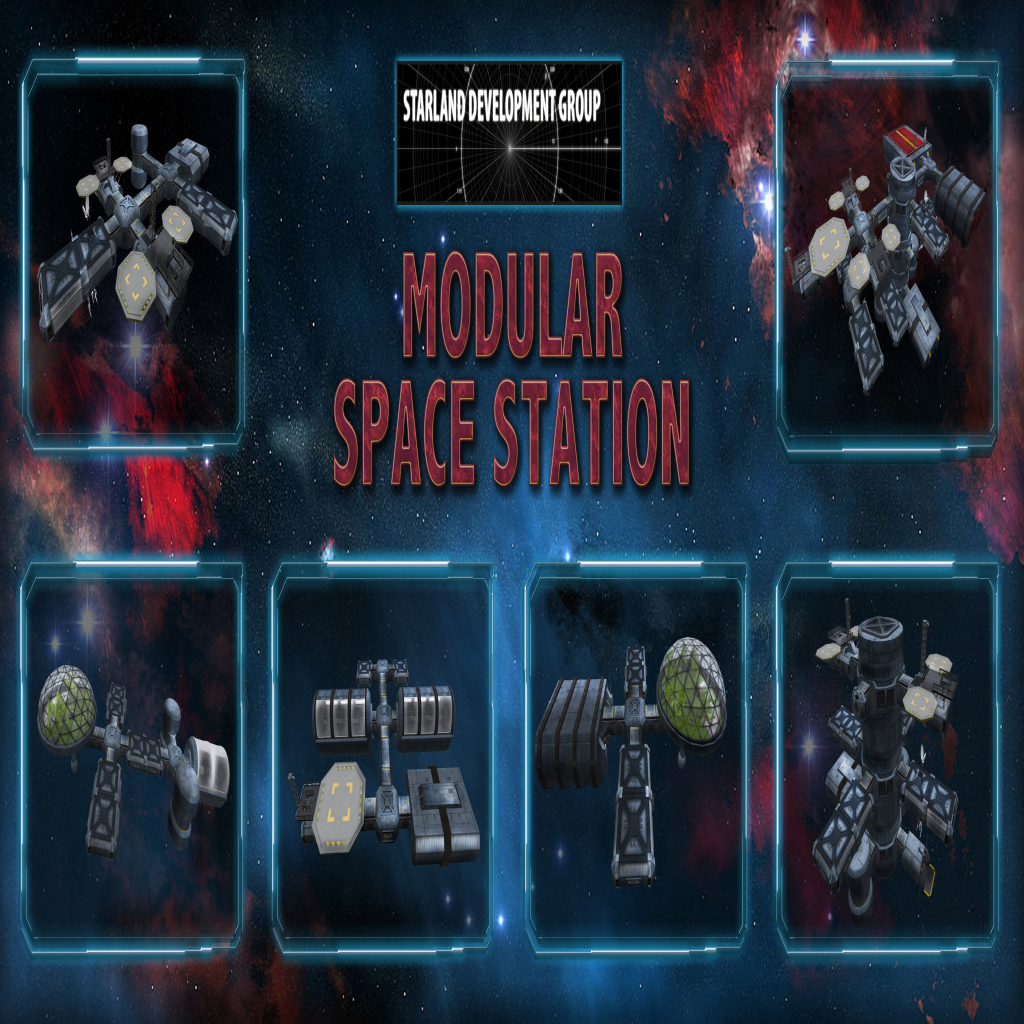 Starland Aerospace
Our unique modular space station provides a unique and easy to build system for space dwellers wanting anything from your own home in space to a major space trading center.
Starland's exclusive HUD based building method makes putting together your dream space center just by clicking a few virtual "buttons".